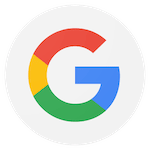 Karl K.
Large spacious facilities, friendly people in an ego free environment. If you want to be a world champion or just lose weight with the family they have programs that can help you achieve that.

This is probably one of the more diverse gyms I've seen while traveling and I feel that speaks to the special ownership and atmosphere that they've built here.

Check it out if you are in the area!